Core Competence
Great Detection (Suzhou) is pioneer of third party inspection and NDT and offer systematic inspection solution for steel structure engineering, wind power engineering, crane engineering, petrochemical engineering, oil production platform engineering, Marine engineering, pressure pipeline engineering, bridge engineering, power engineering, metal material engineering, and many other industries and have successfully examined various parts, components and devices. Our company have satisfied many customers and made a great contribution to promote the harmonious and rapid development of related industry.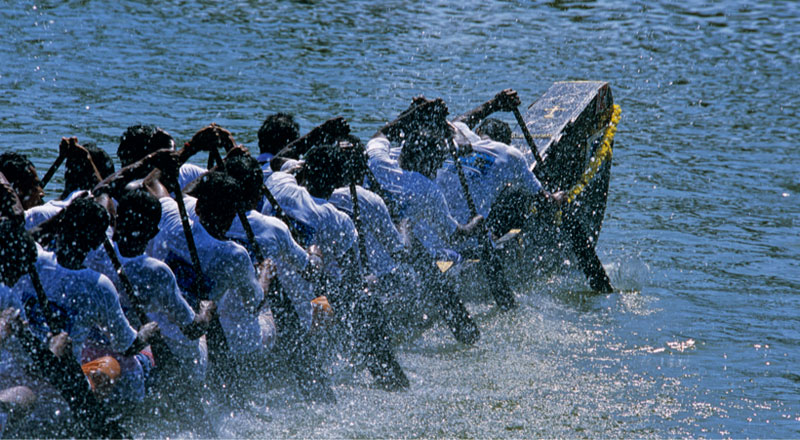 Our company core services are welding inspection, nondestructive testing, anti-corrosion paint inspection, process inspection, factory supervision, goods expediting, document audit, supplier qualification evaluation, product performance test and related technology projects.
Great Detection (Suzhou) adheres to fair, integrity and profession business values to serve all customers and commit to be well-known and reliable brand of third party testing industry.
Great Detection (Suzhou) is willing to work with you sincerely and make progress together and create a better future!
Company Culture
MissionTo be well-known and reliable brand of third party testing industry. VisionProvide fair, impartial and professional testing services. ValuesIntegrity, teamwork, professionalism, service, growth.
Struggler Quotes
Struggle

Only pay as much as anyone's hard work and perseverance in learning and innovation.
Only in this way can we survive and develop and contribute to our families and society.

Colleagues are family

People-oriented, colleagues are family.

Practice basic skills and make use of imagination

To master basic skills is to master basic techniques, professional knowledge, and engineering methods. Relying solely on basic skills will not become a great instrument. To become a great instrument, we must have creative ideas and inventions, develop forward-looking views, and cultivate the ability to see a little knowledge.

Fast learning

Only those individuals and organizations that never stop learning will have the chance to survive and achieve outstanding performance in the fiercely competitive world.